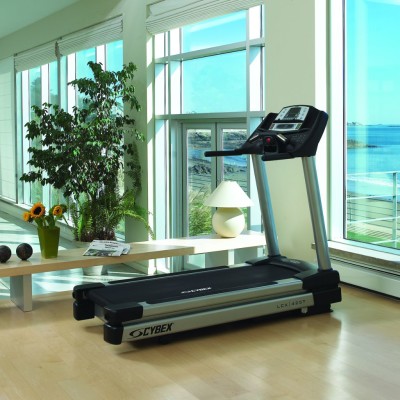 We offer in room rental for a variety for top brand quality cardiovascular and strength training machines.
We also offer numerous free weight and fitness accessory options.
Expert installation and pick up
Rentals are available for daily, weekly or monthly with discounts.
To schedule a rental, please email us below based on your location.