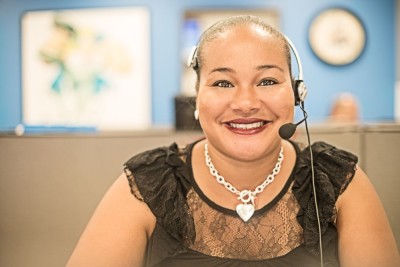 The Dumbell Man provides technical support to both commercial and retail customers throughout California, Nevada, and select national and international locations.
We understand that obtaining timely support is critical to your daily operations and upholding high standards of customer satisfaction for your clients, residents, and end users.  To that end, we welcome you to contact our service department via phone or email.
We are proud of our commitment to having a live operator available to take your phone calls and direct you to the appropriate department or staff member that can assist you.
We are available by phone during normal business hours:
Monday – Friday
9:00AM – 5:00PM (PST)
Sales: 
(800) 432-6266
sales.ca@dumbellman.com
sales.lv@dumbellman.com
Service: 
(800) 432-6266
service.ca@dumbellman.com
service.lv@dumbellman.com
General: 
(310) 381-2900
info@dumbellman.com
We will respond to your inquiry as quickly as possible.  During normal business hours, this is typically less than four hours.  Non-emergency requests submitted after normal working hours will be responded to the following day.