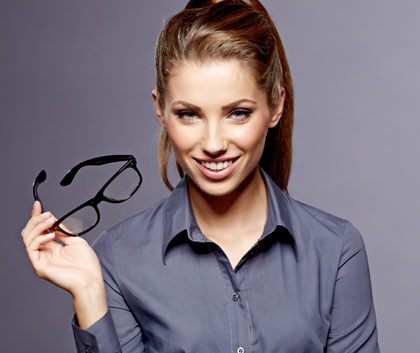 We're not your typical fitness equipment company, and we are not looking for typical employees.  We want people that are passionate about the fitness industry and helping others, because that's the core of what we do every day. If you can have fun doing that, you'll likely be a good fit for us as well.
Working for 'The Man' takes on a whole new meaning when you choose to be a part of The Dumbell Man Fitness Equipment team.  We have the resources and infrastructure to deliver consistent service, yet retain the flexibility of a small company that allows us to find creative solutions for our clients.
If you're interested in becoming a part of The Dumbell Man family, we invite you to contact us via email: careers@dumbellman.com.  Our Human Resources department will contact you if there is an opportunity that presents a good fit between you and our company.
Current Open Positions
Logistics Technician
To apply for open positions: please email your PDF resume to careers@dumbellman.com with the position interested listed under subject.  Please note that only technicians with previous fitness equipment experience need apply.